Бай Лин на Червения площад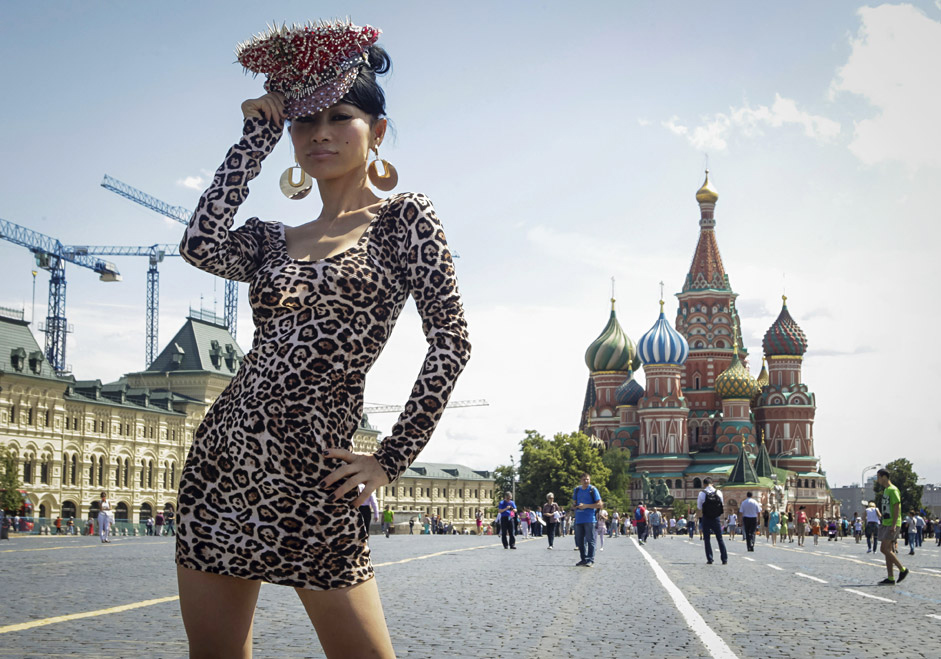 Actress Bai Ling poses for a picture in front of St. Basil's Cathedral at the Red Square in Moscow, Russia, July 1, 2015.
Reuters
Актрисата Бай Лин позира пред храма "Василий Блажени".
Актрисата Бай Лин позира пред храма "Василий Блажени".
"Российская газета". Всички права запазени.